The goal of Safety Solutions is to assist you in establishing a safe environment for your business..
When it comes to developing a compliance and ethics program, Safety Solutions will assist you..
Safety Solutions is committed to your business quality assurance and quality management..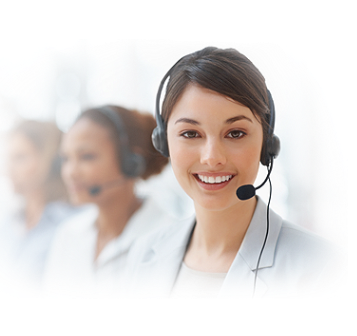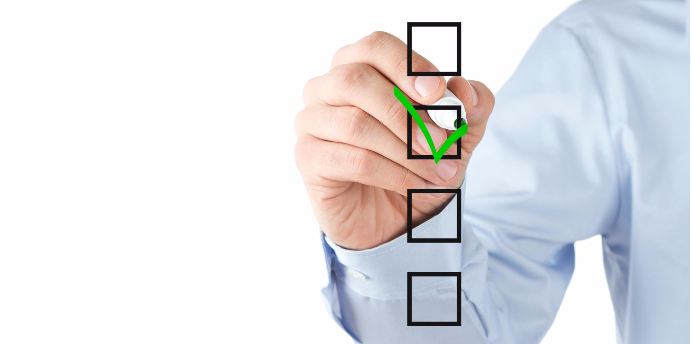 Action Plan
Step 1: Onsite Job Analysis
Performed by ergonomics professionals

Includes directly measuring physical demands such as lifting, pushing/pulling, and endurance through the use of energy expenditure monitors.
Step 2: Worker Task Questionnaires (WTQ's)
WTQ's are developed based on the results of the Onsite Job Analysis

To be completed by workers in the job titles which were analyzed

WTQ's are returned for review and inclusion in the Validation document
Step 3: Test Battery Design and EEOC Documentation
Test battery is created from demands measured during the Onsite Job Analysis

EEOC validation document developed
Step 4: Test Center Training and Testing
Test Center is identified to administer the test battery for each location

Results interpreted and pass/fail rendered within 24 hours
Step 5: Evaluation of Program Effectiveness Pre-/Post-Implementation Analysis
Injury rates one year after program implementation are compared to injury rates from the year prior to program implementation

The same analysis is performed with any other available performance metrics
Step 6: Annual Job Requirement Review Circulation and Interpretation
Step 7: Onsite Job Reanalysis After 5 Years
Contact us Now for a FREE Assessment!