The goal of Safety Solutions is to assist you in establishing a safe environment for your business..
When it comes to developing a compliance and ethics program, Safety Solutions will assist you..
Safety Solutions is committed to your business quality assurance and quality management..
Quality Assurance and Performance Improvement Programs
Safety Solutions provides Quality Improvement and Monitoring Systems specializing in the Healthcare & Medical Transportation Industry's
CMS has released guidance as to the five key elements of a QAPI.
Design and Scope

Governance and Leadership

Feedback, Data Systems and Monitoring

Performance Improvement Projects (PIPs)

Systematic Analysis and Systemic Action
Safety Solutions consultants will guide your company through the development/improvement processes and monitoring systems.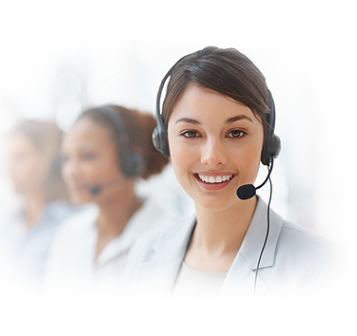 Contact us Now for a FREE Assessment!