The goal of Safety Solutions is to assist you in establishing a safe environment for your business..
When it comes to developing a compliance and ethics program, Safety Solutions will assist you..
Safety Solutions is committed to your business quality assurance and quality management..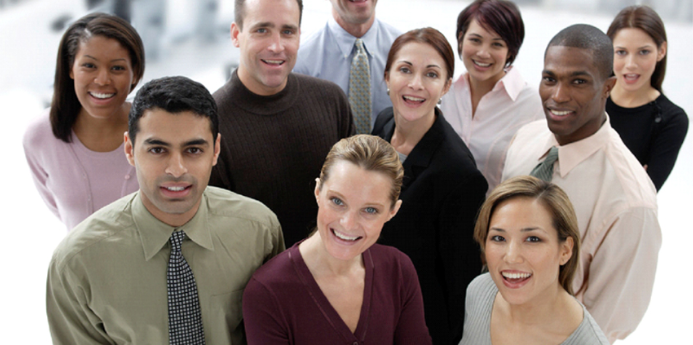 Corporate Compliance
Complying with the HHS/OIG/CMS Corporate Compliance is more than following the Guidelines under the OIG Work Plan(s). To comply and develop adequate policies & procedures, the company will need to understand the different audit types that trigger CMS or Noridian to promulgate a surveillance or investigation of practices.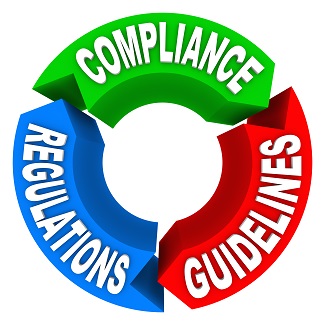 The organization must have established compliance standards and procedures to be followed by its employees and other agents that are reasonably capable of reducing the prospect of criminal, civil, and administrative violations.

Specific individuals within high-level personnel of the organization must have been assigned overall responsibility to oversee compliance with such standards and procedures and have sufficient resources and authority to assure such compliance.
The Corporate Compliance Program is tied to the Quality Improvement and Quantity Monitoring Program for proper quantification and qualification.
Utilize a seasoned consultant that has experience directly with the OIG and Federal Monitors. Mr. Jarvis has been assigned to over twenty-six (26) entities by the OIG under the Corporate Integrity Agreement.
Contact us Now for a FREE Assessment!