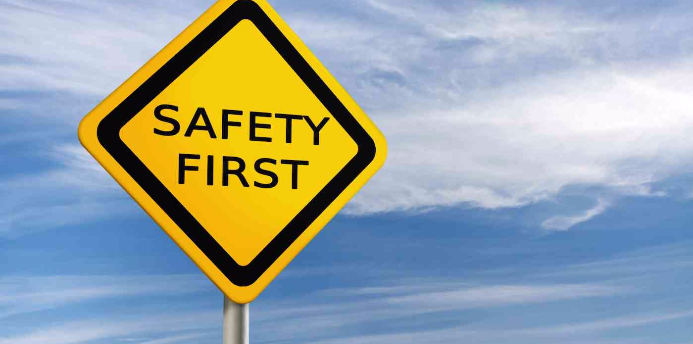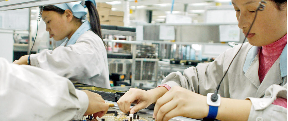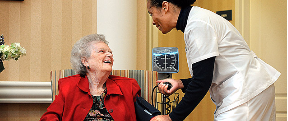 Safety Solutions is committed to your business quality assurance and quality management. This program specializes in the Health Care Industry. The main goal is to provide care and service to attain or maintain the highest practicable physical, mental, and psychosocial well-being of residents.
Complying with the HHS/OIG/CMS Corporate Compliance is more than following the Guidelines under the OIG Work Plan(s). To comply and develop adequate policies & procedures, the company will need to understand the different audit types that trigger CMS or Noridian to promulgate a surveillance or investigation of practices.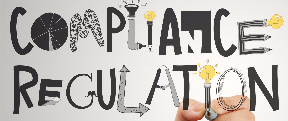 The Ergonomics program includes the Job Task Analysis (JTA) which provides job specific data to assist in the new hire and post injury decision making process at the same time transferring the legal liability to a third party. The product is EEOC/ADA compliant in that all employment tests must be in accordance to current laws. A fundamental requirement common to virtually all employment legislation is that any employment decision-making (Selection) tools must be validated.
Contact us Now for a FREE Assessment!