The goal of Safety Solutions is to assist you in establishing a safe environment for your business..
When it comes to developing a compliance and ethics program, Safety Solutions will assist you..
Safety Solutions is committed to your business quality assurance and quality management..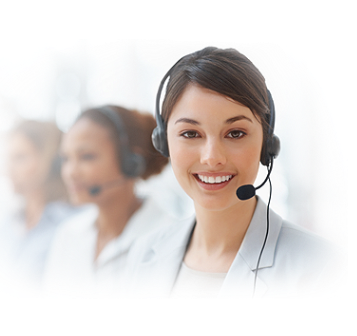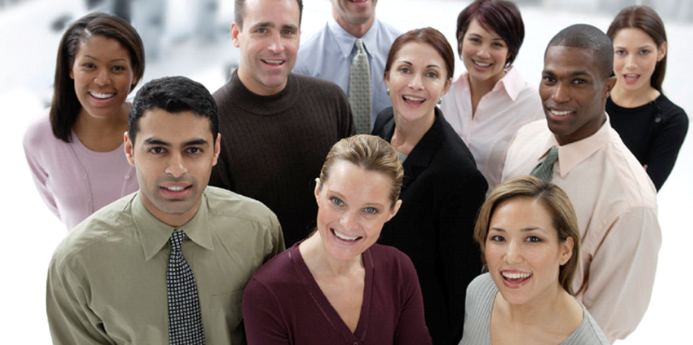 Safety Solutions product line includes a Human Resources Tool, the Job Task Analysis (JTA) which provides job specific data to assist in the new hire and post injury decision making process at the same time transferring the legal liability to a third party.
The Job Task Analysis information is key data for the development of the job description for quantifying the Physical Demands (Essential Demands), Environmental Demands and Cognitive Demands in accordance with EEOC and ADA compliancy and defensibility. Very few companies have defensible job descriptions.
The product is EEOC/ADA compliant in that all employment tests must be in accordance with:
Title VII of the Civil Rights Act of 1964

The Civil Rights Act of 1991

The Uniform Guidelines on Employee Selection Procedures (29 CFR Part 1607)

The Age Discrimination in Employment Act

The Americans with Disabilities Act
A fundamental requirement common to virtually all employment legislation is that any employment decision-making (Selection) tools must be validated.
Click here to read A Study of the Effectiveness of Ergonomically-Based Functional Screening Tests
Contact us Now for a FREE Assessment!